Success Begins in the Heart
Most of us want to be successful.  I have yet to talk to anyone that said, "I woke up one day and decided to fail." Or a new high school graduate that said, "My goal in life is to be as mediocre as possible."  No, we want to be successful, we want to soar and do better than anyone imagined.
Yet many won't.  Many will end up in the doldrums of life and have achieved that mediocrity that nobody wanted.  They will go to a job they don't like, to a home without love, drive a car they can't afford, and overall not be happy with what they have.
Fortunately, the secret to success and happiness is far easier than most imagine.  It's not a long self-help book that will get you there.  It consists of five simple words.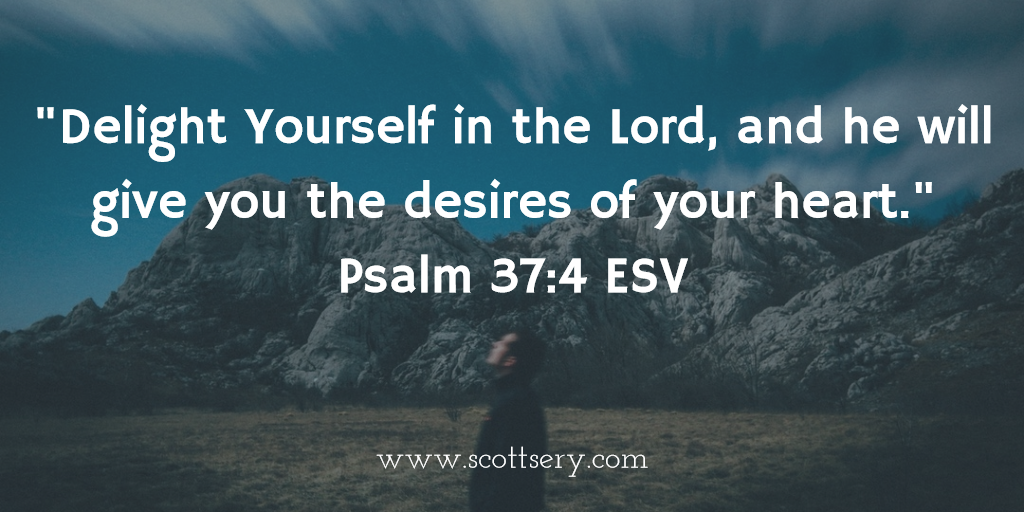 "Delight yourself in the Lord, and he will give you the desires of your heart." Psalm 37:4 ESV